New Sea Gear
1. New Sea Battle Equipment
New Sea Battle Equipment
The instance will provide 3 new sets of sea battle equipment.
Lv 160 Equipment:
--Shax's Set

Lv 165 Equipment:

--Vepar's Set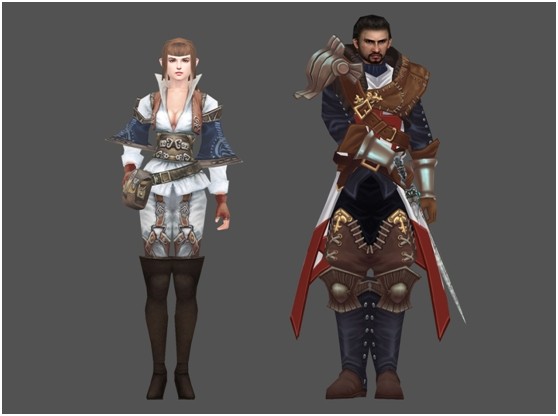 Lv 170 Equipment:

-- Focalor's Set'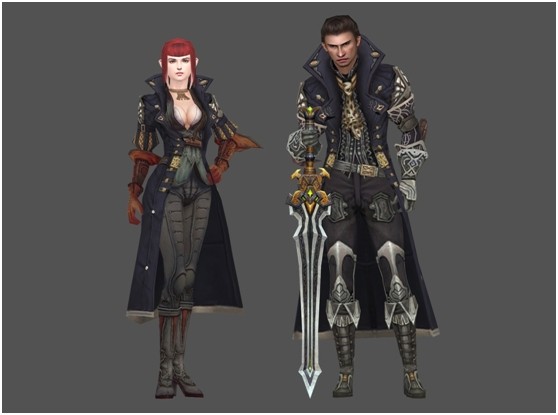 2. Upgrading and Forging
a) The new sea battle equipment upgrading system is an improved version of the existing system. Previously, players would have to accumulate a lot of materials to level up their equipment. Now, equipment is divided into many small levels, and players just need to collect a small amount of materials to upgrade their equipment by one small level. Each level will increase different attributes. After the version update, please check in the equipment upgrading interface to see which materials are needed for each level.
b) Max stars will be determined by the equipment level, but equipment upgrading is not dependent upon star level. (For example, a Lv 150 sea battle equipment can only have a max of 10 stars; a Lv 170 sea battle equipment can have a max of 40 stars, but can also have 0 stars.) For each level upgrade, max stars will increase by 10:
Lv 150: 0 to 10 stars max
Lv 160: 0 to 20 stars max
Lv 165: 0 to 30 stars max
Lv 170: 0 to 40 stars max
c) When transferring attributes from star equipment, the star level and star attributes will not be transferred.